Candle Subscription Box is the Best Gift Ever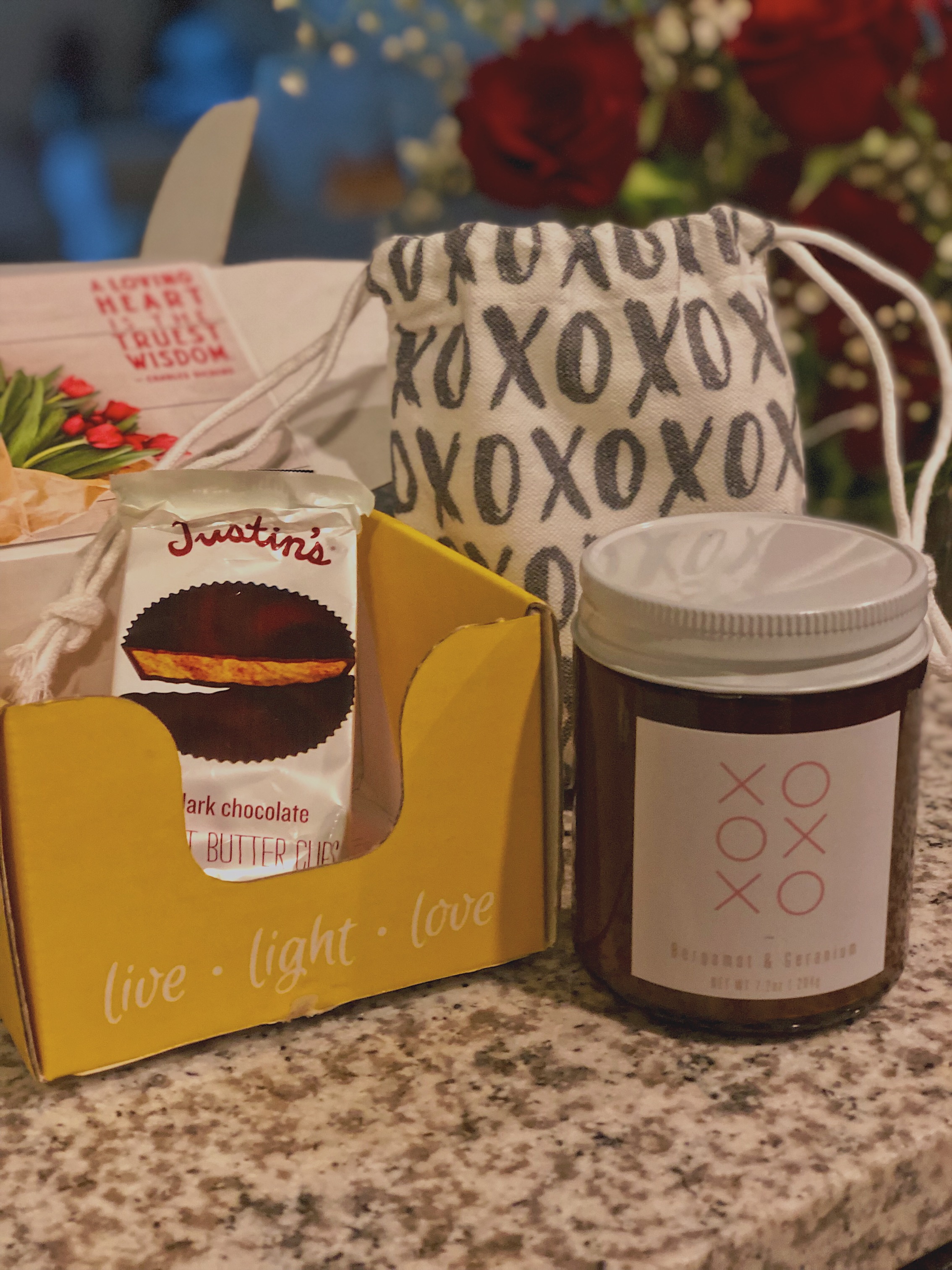 Ignis Box Monthly Gift
$20 / month
8 oz candle
50 hours of burn time
Let me introduce you to the Hellofresh for candles: Vellabox.
I had never heard of it before until my boyfriend's mom got me a subscription for Christmas. Now, I get a candle and a goodie once a month and it. is. awesome!
It slips my mind that it's a monthly occurrence, so I get so excited when I check the mail and see the yellow packaging. And, every month, I text a picture of it and thank her because it's so simplistic and perfect.
If you're like me and are constantly burning a candle, you go through them very fast.
The scents are very calming. For Christmas, it was clove. January was a wintery scent. I'm telling you they are heavenly.
The subscription she got me is $20 per month and it's called the Ignis box which includes one 8 oz candle with 50 hours of burn time + a surprise goodie!
An adorable, reusable drawstring bag comes with it - which I have been using for gift wrapping! WIN!
This is the mid-tier package, but there are other options, too! They have one that is only $10 per month for a 4 oz candle. You can also decide how you want to pay, if you choose being billed monthly, or pay for it in bulk up front (which obviously makes it cheaper).
If you need further convincing, check out Vellabox's Instagram page. I swoon over how adorable they are.
The gift that keeps on giving - I highly encourage you check it out for the candle-lover in your life.
Happy shopping!